Canada's Premiere
Live Event Production Company
Specializing in Concert and Key-Note Speaker Events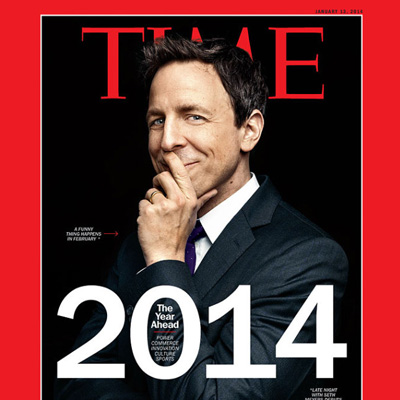 The Event Group specialize in producing live performance events for our corporate and charity clients. These live performance events feature high profile key-note speakers, world renowned magicians, A-list comedians, and chart-topping bands. Our goal is to produce shows that guests want to attend and get our clients a return on their event investment.
Drop the Rubber Chicken Gala and give us a call.
Live Performance Events
The Event Group is the only firm in Canada that specialize in live performance events.
International
The Event Group works throughout North America.
We are Experienced
The Event Group has been producing live performance events since 1997.
Accredited
The Event Group is the only firm in Canada that is certified by the International Event Producers Association.
No Mark-Up
The Event Group does not mark up supplier fees. We work in the best interest of our clients
Corporate Live Production
The Event Group has worked with companies across Canada to present one of a kind concert experiences for our corporate clients. Companies host their staff, clients and suppliers to a magical evening of entertainment with a chart-topping performer. These are events guest remember.
Our charity clients have been using our services for more than 20 years to present live performance events.  Our charity clients leverage live production events to raise their profile in the community, give them marketing exposure, raise significant funds, secure a new supporters base, and align their charity to a celebrity.
Let Us Plan Your Next Event! Call Us at 403-543-1509
The Event Group
Suite 900
2424 – 4th Street SW
Calgary, Alberta T2S 2T4